Last Sunday, Lily and I headed to Twisted Pine Farm for their horse trials. We had never been here before, and this is also my first time competing in the SOCTA series. I was excited for a new venue and a little nervous, as we hadn't been able to school xc yet. We had a decent start time, and left the farm at 6:30 am to make the 2.5 hour drive. I usually event with my friend, Tori, but she wasn't able to make it this time, so it was just Lily and I, and my parents came along as well. It's definitely different when you don't have a friend along to psyche you up!
We arrived in plenty of time for me to get a lay of the site. I walked show jumping and cross country with my mother, who wasn't very good for my confidence. We walked up to a particularly big and scary jump on cross, and the first thing she said was "there's no way Lily will go over that". Thanks mom.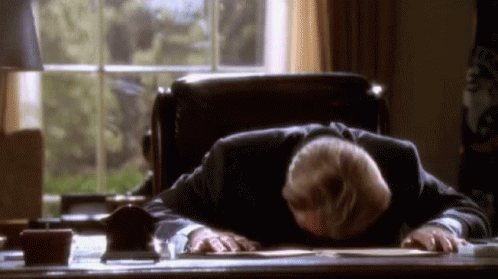 The jump in question was quite large and airy with no ground line. Lily is notorious for spooking at random shit, so to say I was nervous was an understatement.
The eliminator
I put it in the back of my mind and tacked up for dressage. Lily is usually very good in dressage, but the last week she had been a little stiff to the left. I wasn't expecting much, just hoping she would put in a solid test. She ended up putting in the best test of her life, scoring 71.5% and two 9's and finishing first after dressage. I didn't know this until after we had completed all 3 phases though, as I don't tend to look at results earlier. I find it puts pressure on myself if I'm doing well.
Beginning our dressage warm up, before my mother got bored of taking pictures.
After a quick break and tack change, we headed to show jumping. The course was nice and flowed well, so I was looking forward to it. Lily warmed up beautifully. Our round was okay though; I think I must tense up when I go in, as our beautiful warm up led to a bunch of tight spots and one rail. I was still happy with her though, she jumped well and listened, even if I rode like shit.
We had a half hour before cross country, so Lily had a short break and tack and clothing change and we headed out. I didn't do a huge warm up with her being so soon after show jumping. I watched a couple people leave the start box, and I was actually feeling really psyched to do the hay wagon jump. This is when I learned that some people had complained and the jump had been taken out. Boo. The optimum time was suuuuuuuuper slow at 5 min 1 second, so I had planned where I could waste some time if needed. It was needed. Lily jumped very well, had a great gallop, and even with wasting time, we still finished at 4 min. Oops. I wasn't too upset though, as Lily is finally figuring out her job: she's learning how to gallop without getting on the forehand, and she's not spooking at every. little. thing. She was looky at the water and the two colorful jumps that followed, but went over them no problem. After we finished and I hopped off, she wasn't even puffing. I guess she's fitter than I thought!
Good mare through the water!
Photo copyright Ian Woodley
Everyone ended up having TONS of speed time faults, so we didn't fall that far down in placings with ours, finishing fourth. Our next event will be Dreamcrest on July 1, and I cannot wait!